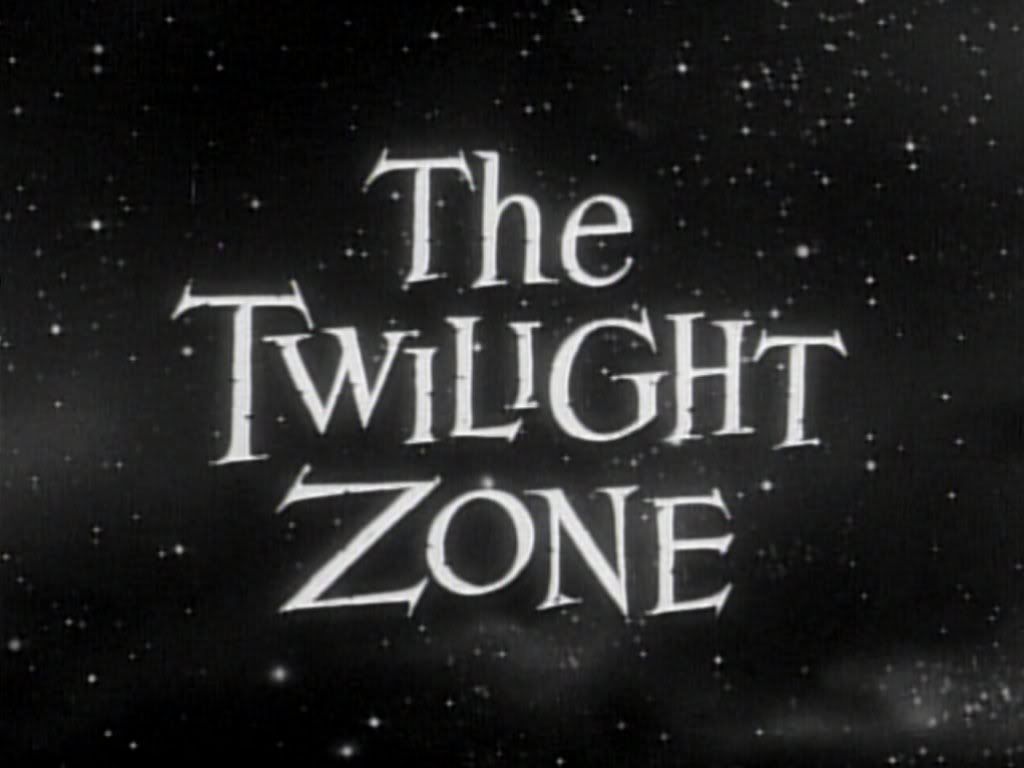 While I am aware that technology is not something new and has been evolving for some time now, there are still some things that I think are kind of crazy. Well, I am really speaking of Twitter in this situation.
Here are my thoughts. If you had told me as a kid trading cards with my friend that I could talk to someone that works for Topps and tell them what I think, you probably would have been the coolest person on the planet. I wish that there were more kids into the hobby than adults because they have no idea all the cool advantages they have to collecting now.
I know 90% of you hate Beckett or think whatever of Chris Olds, but he is a very nice guy if you can get your head out of your ass about his employer. If one of my blogger friends worked for the Red Sox, I would still talk to them. Just sayin'. But, my point here is imagine being a kid and reading Beckett every month (like I used to do religiously) to find out the latest news because there was no internet and no blogs only to find out that you could actually talk to the guy who writes the stuff in there. Holy smokes! These are the things that would have made my head spin as a kid growing up.
I know this is a goofy topic, but have you ever thought about how cool all this stuff would have been when you were younger?
I think about weird things all the time, this is just one of many off the wall topics.